Compassion Prison Publishing
During this Covid-19 crisis, programming in most prisons in the United States has been put on hold. In response, CPP developed a "Covid Curriculum" which engages prison residents by gathering their poetry, artwork and stories to create a series of published books.
The residents will handle all technical aspects of the project such as layout and copyediting. Several of these books are already in the works in California including two at Kern Valley State Prison, one at Ironwood State Prison, one at Calpatria and in two different Federal Prisons in New Jersey and Washington State.
These books will be made available for purchase through our CPP store in the near future.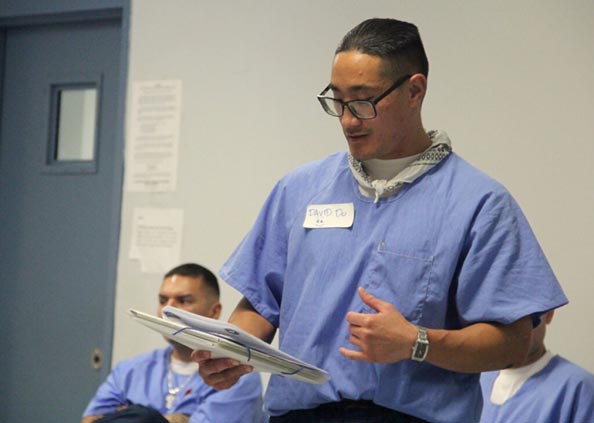 The Latest from Compassion Prison Publishing...