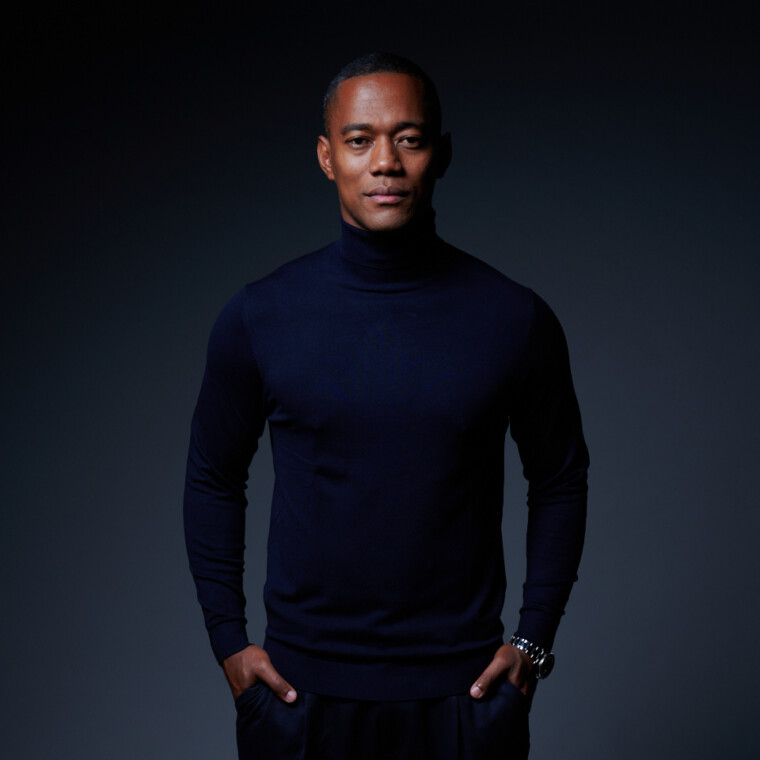 Kevin Mpambou Do Dang
Board Member
Brief info
Kevin Mpambou Do Dang is an accomplished, innovative Global Business Leader
His professional career has taken him to successfully lead organizations across the US, Asia and Europe, with expertise in Commercial Strategy, Finance, Supply Chain and International Markets.
As a Leader, Kevin focuses on establishing a competitive and effective operating framework, building talented diverse teams and enabling each talent to be creative, innovative and effective in achieving sustainable profitable growth.
Kevin's personal mission is about inspiring and motivating each individual to achieve their full potential through public speaking, industry conferences and mentoring.
Kevin is also always looking at different ways to give back and to help people in their path to success and fulfillment.
With this core personal mission he has recently published "The Enlightened Path to Success & Fulfillment" A Holistic Blueprint for Experiencing Unparalleled Growth & Achievement in Every Areas of Your Life.
Kevin speaks fluently English, French and Spanish.