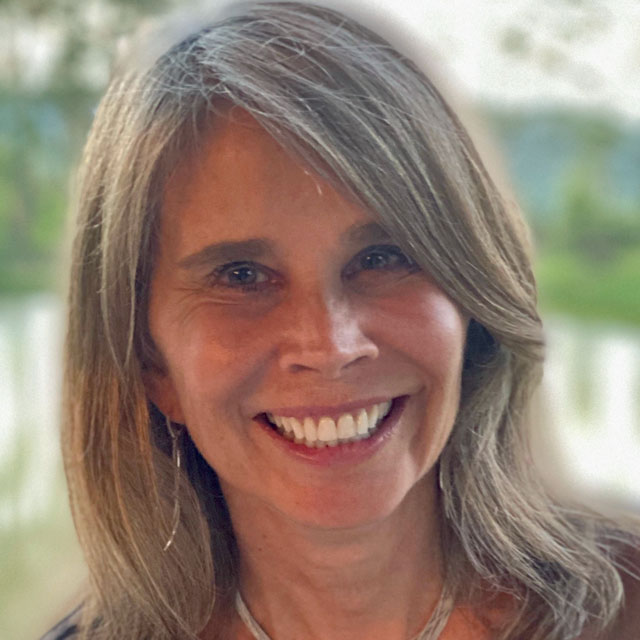 Lizanne Ury
Compassion Ambassador
Brief info
Lizanne is a group facilitator and coach, focusing on self-development and self-knowledge.
For the last fifteen years, she has conducted workshops and courses in the US, Europe, India, and Brazil.
She has worked with individuals and couples, as well as with inmates in the state prisons of Colorado/US and Boulder County Jail, holding groups of self-awareness.
She is also a Somatic Experience therapist and facilitates groups in the Authentic Relating method.
A resident of Boulder, she is originally from Sao Paulo, Brazil. She is married and has three grown children.