What is an ACE?
An ACE is an Adverse Childhood Experience and refers to potentially traumatic events that occur in childhood. This term originated from the study created by Dr. Vincent Felitti of Kaiser Permanent and Robert Anda of the CDC.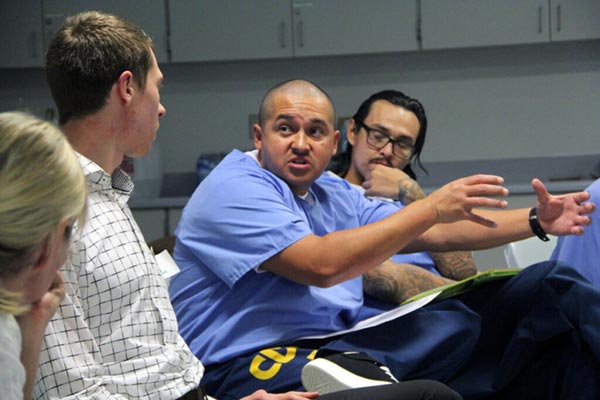 What is childhood trauma?
According to the National Institute of Mental Health, childhood trauma is defined as: "The experience of an event by a child that is emotionally painful or distressful, which often results in lasting mental and physical effects."
The 10 Adverse Childhood Experiences which appear on the official ACE Quiz include:
Physical Abuse

Emotional Abuse

Sexual Abuse

Physical Neglect

Emotional Neglect

Parents divorced or separated

Domestic Violence

Parent or caregiver addicted to drugs or alcohol

Parent or caregiver who is depressed or mentally ill

Household member ever been incarcerated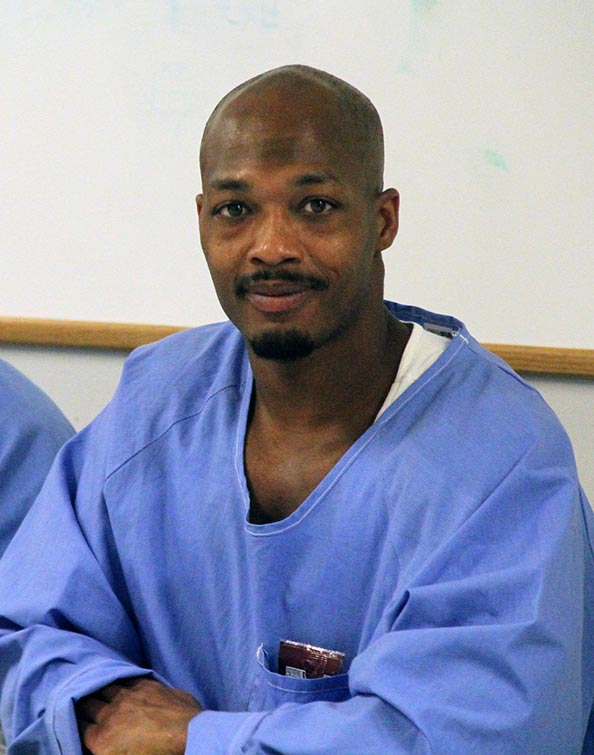 ACEs and Toxic Stress
According to the CDC: ACEs and associated conditions, such as living in under-resourced or racially segregated neighborhoods, frequently moving and experiencing food insecurity, can cause toxic stress (extended or prolonged stress). Toxic stress and ACEs can change brain development and affect such things as ability to focus, decision-making, learning, and responses to stress. This is turn can lead to health-risk behaviors, social and physical problems and possibly early death.