Welcome to our podcast, "Compassion in Action".
Founder Fritzi Horstman and thought leaders from multiple arenas discuss the objectives and approaches involved in bringing trauma awareness, trauma-informed prisons, trauma self-care and compassionate healing to the forefront of public conversation. Our inaugural episodes feature guests including Emily Evans, LMHC, author and international consultant Dr. Stephanie Covington PHD as well as CCARE founder and renowned Professor of Neurosurgery, Dr. James Doty and internationally renowned speaker and best-selling author Dr. Gabor Maté.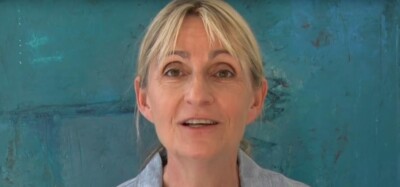 Donna Jackson Nakazawa is an award winning journalist, an internationally recognized speaker whose work explores the intersection of neuroscience, immunology and human emotion. Her mission is to translate emerging science in ways that help those with chronic conditions find healing.
Listen Now »