Join CPP Founder Fritzi Horstman and guests as they discuss the objectives and approaches involved in bringing trauma awareness and compassionate healing to the forefront of public conversation.
All Compassion in Action Episodes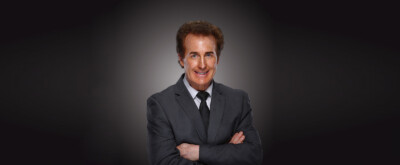 Dr. Jay Faber is a clinical and forensic psychiatrist, child psychiatrist, and adult psychiatrist at Amen Clinics. He has more than two decades of experience in Child Psychiatry, Adolescent Psychiatry, and Adult Psychiatry and Pharmacological Management, treating patients in clinical private practices in Colorado, California and Georgia.
Read More »