Welcome to our podcast, "Compassion in Action".
Founder Fritzi Horstman and thought leaders from multiple arenas discuss the objectives and approaches involved in bringing trauma awareness, trauma-informed prisons, trauma self-care and compassionate healing to the forefront of public conversation. Our inaugural episodes feature guests including Emily Evans, LMHC, author and international consultant Dr. Stephanie Covington PHD as well as CCARE founder and renowned Professor of Neurosurgery, Dr. James Doty and internationally renowned speaker and best-selling author Dr. Gabor Maté.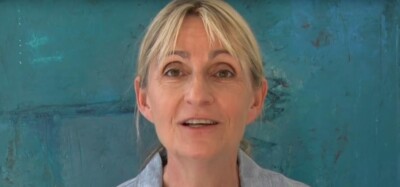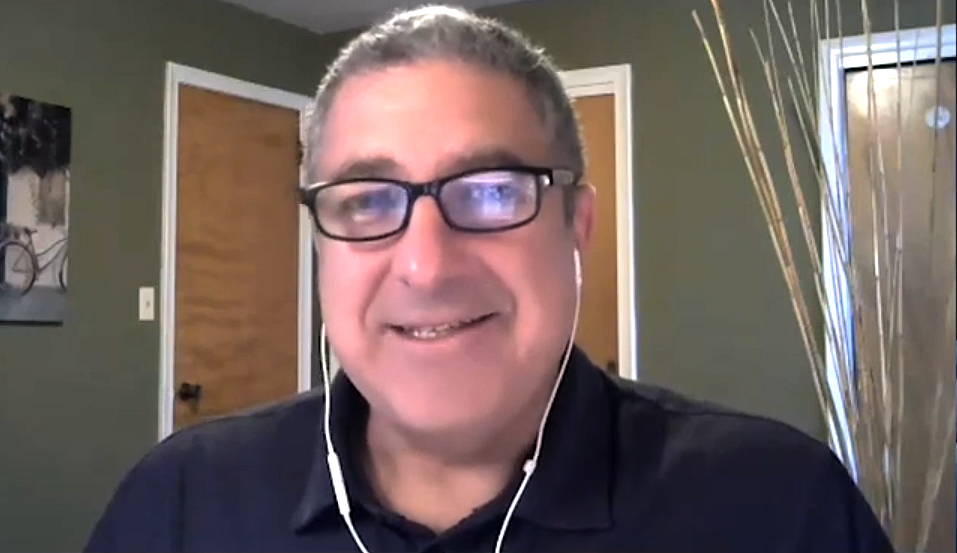 Mark Moskowitz had a 28-year career in finance including a time owning his own hedge fund. During a spiral in his life, Mark found himself pleading guilty to wire fraud for taking $700,000 of the funds assets. He was sentenced to 33 months and went to Otisville Federal Prison. It was there that he learned about his trauma as a child that led to a life of low self-esteem and poor decision making.
Listen Now »