Welcome to our podcast, "Compassion in Action".
Founder Fritzi Horstman and thought leaders from multiple arenas discuss the objectives and approaches involved in bringing trauma awareness, trauma-informed prisons, trauma self-care and compassionate healing to the forefront of public conversation. Our inaugural episodes feature guests including Emily Evans, LMHC, author and international consultant Dr. Stephanie Covington PHD as well as CCARE founder and renowned Professor of Neurosurgery, Dr. James Doty and internationally renowned speaker and best-selling author Dr. Gabor Maté.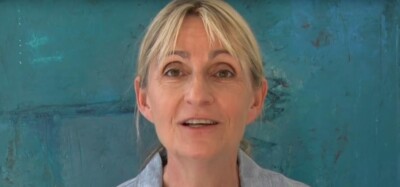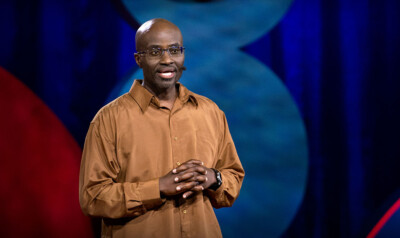 Eldra is a writer and sought after public speaker on the topics of at risk youth advocacy, effective criminal justice, rehabilitation and turning around toxic masculinity. He was incarcerated at New Folsom Prison when he founded Inside Circle and began the inner personal journey that eventually led to his release in 2014 and his current leadership role. Eldra has dedicated his free time on the outside to serving at risk youth, acting as a facilitator, trainer and mentor.
Listen Now »