For interview requests and media inquiries please contact…
Send Us a Message!
We love receiving letters too! To get in touch with us by mail or to make a donation by check, please send to:
Compassion Prison Project
8726 S. Sepulveda Blvd.
Suite D #4201
Los Angeles, CA 90045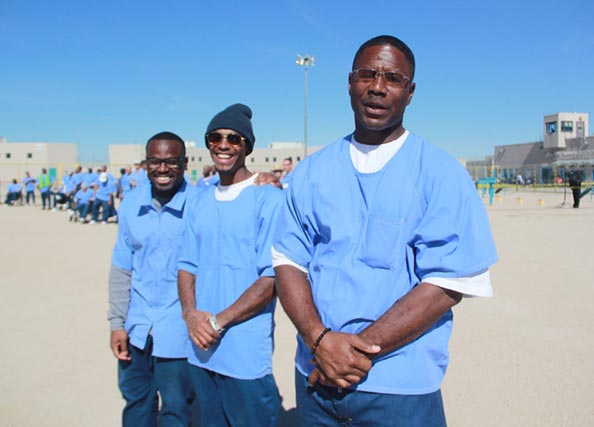 your word matters
For general inquiries, please fill out the form below.