Fritzi Horstman interviews Donna Jackson Nakazawa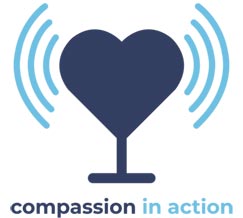 Join CPP Founder Fritzi Horstman and guests as they discuss the objectives and approaches involved in bringing trauma awareness and compassionate healing to the forefront of public conversation.
Donna Jackson Nakazawa is an award winning journalist, an internationally recognized speaker whose work explores the intersection of neuroscience, immunology and human emotion. Her mission is to translate emerging science in ways that help those with chronic conditions find healing.