Fritzi Horstman interviews Joe Dispenza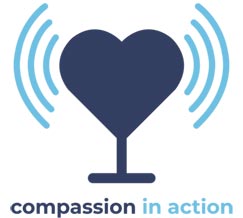 Join CPP Founder Fritzi Horstman and guests as they discuss the objectives and approaches involved in bringing trauma awareness and compassionate healing to the forefront of public conversation.
Dr. Joe holds a Bachelor of Science degree and is a Doctor of Chiropractic. His postgraduate training includes the fields of neuroscience and neuroplasticity, quantitive electroencephalogram EEG measurements, epigenetics, mind-body medicine and brain heart coherence as a researcher, lecturer, author and corporate consultant. His interests lie in demystifying the mystical so that people have all the tools within their reach to make measurable changes in their lives.