Fritzi Horstman interviews Kim Gorgens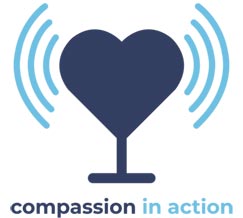 Join CPP Founder Fritzi Horstman and guests as they discuss the objectives and approaches involved in bringing trauma awareness and compassionate healing to the forefront of public conversation.
Dr. Kim Gorgens is a Professor of Psychophysiology Clinical Neuropsychology and Psychology of Criminal Behavior at University of Denver. She manages a large portfolio of Traumatic Brain Injury (TBI) related research and has lectured extensively on those issues including a 2010 TED talk on youth sports concussion, a 2018 Ted talk on brain injuries and criminal justice, several NPR spots and an interview on CNN with Anderson Cooper. Her work has been featured in US News, Newsweek, Salon, and more. Her research studies the reported injury history, cognitive function and brain biomarkers of youth and college athletes, probationers and inmates. Her mission is to better understand the short and long term impacts of injuring our most vital organ.