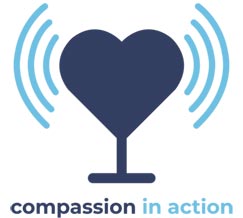 Join CPP Founder Fritzi Horstman and guests as they discuss the objectives and approaches involved in bringing trauma awareness and compassionate healing to the forefront of public conversation.
Peter is a writer, speaker and thought leader in human awakening and potential. He calls himself the mind architect, which after this conversation, I kind of get it.
Peter works with everyone, from world class athletes to stay at home parents, to redesign the subconscious mind.
Podcast: Play in new window | Download