Fritzi Horstman interviews Peter Levine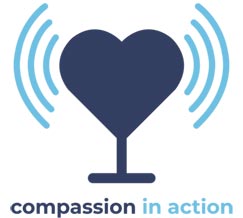 Join CPP Founder Fritzi Horstman and guests as they discuss the objectives and approaches involved in bringing trauma awareness and compassionate healing to the forefront of public conversation.
Dr. Levine is the founder of the Somatic Experience Trauma Institute. He's worked in the field of stress and trauma for over 40 years. He is the developer of the Somatic Experiencing Method. He's written several books on trauma, including Trauma and Memory, In An Unspoken Voice and Waking the Tiger.