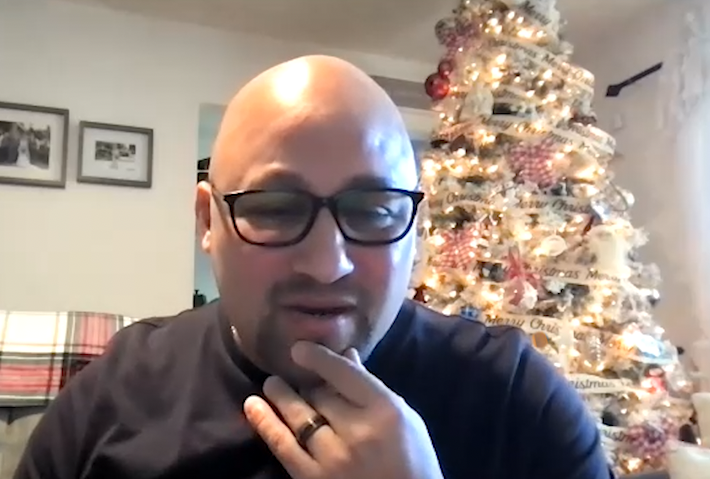 Leading The Way In Prison With Richard Mireles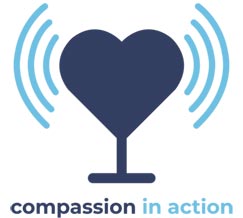 Join CPP Founder Fritzi Horstman and guests as they discuss the objectives and approaches involved in bringing trauma awareness and compassionate healing to the forefront of public conversation.
Another road map to transformation with the unstoppable visionary Richard Mireles. This conversation will also be included in our Trauma Talks series and will be delivered to prison tablets across the nation!
Richard Mireles is a dynamic public speaker and expert communicator with advanced leadership and communication certifications with the world-recognized Toastmasters International. He is Certified Career Coach having graduated under the tutelage of Master Coaches Christina Lee and Dr. Yvette Hall of Paradigm 360 LLC. An inspiring leader and powerful orator who delivered over 65 transformational coaching seminars and workshops. Richard possesses the uncanny ability to capture a room's attention while conveying impactful messages to any audience. Having spent over 20 years inside the CDCR, Richard made abundant contributions as a co-founder of the Inside Solutions think tank and lead intern for CROP Organization's programs offered within correctional institutions.
Richard graduated Cum Laude with a Bachelor of Arts in Healthcare Management from California Coast University. He has an advanced certification as an Alcohol and Other Drug (AOD) (CADC II) counselor who received a certificate of recognition from the California State Senate for his contributions to the recovery community. He is a graduate of Initiate Justice's "Institute of Impacted Leaders" and has spoken as a criminal justice reform advocate at the California State Capitol on 5 separate occasions and has conducted 90 legislative visits. Richard is also the only known incarcerated person to earn the status of Associate Trainer from John Maxwell's EQUIP Leadership. Richard was found suitable for parole at his initial Board of Parole Hearing and was released in March of 2019.
Today he is the Director of Outreach and Engagement at CROP Organization and Host of The Prison Post Podcast. He trains transformational/personal empowerment seminars in carceral settings, community colleges, and leaders of nonprofit organizations.
Note to listeners, our Youtube edition of this discussion has photos in some of the interview.
Podcast: Play in new window | Download