Portrait of a Human: Ezra Williams
In this series, we share intimate stories written by the men and women living or working in our nation's prisons. Poignant and captivating, these stories are a testament to the human spirit. They show our capacity, no matter our background, experiences or trauma, for self-compassion and ultimately, healing.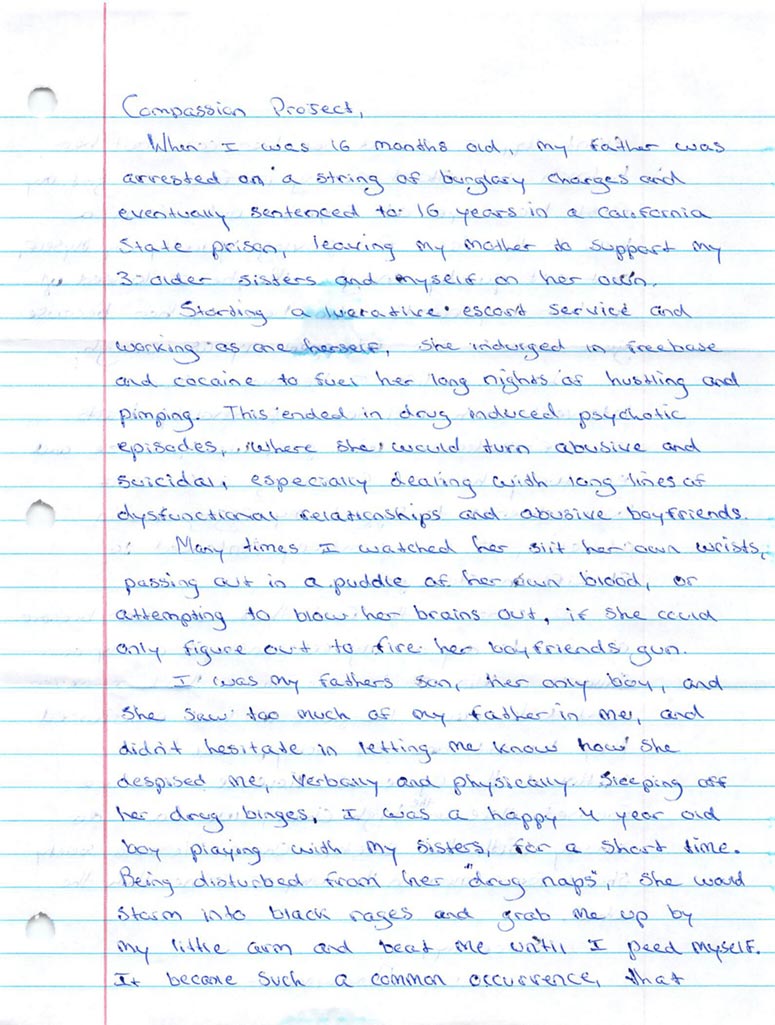 "If we focused more on the high chair, we could do away with the electric chair. We as a society should focus more on the why of the crime than the what."
Ezra Williams