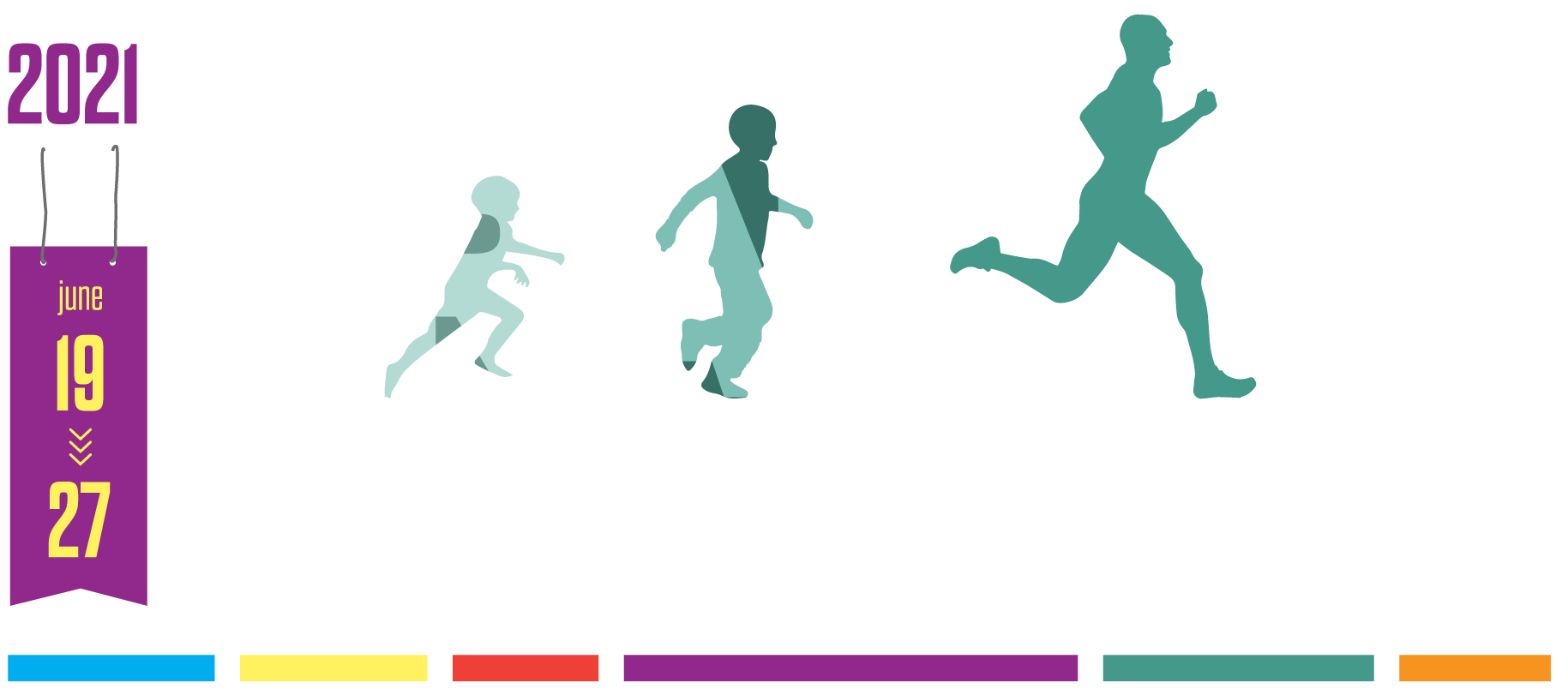 Run For It, Not From It.
Compassion Prison Project (CPP) is very pleased to announce our Inaugural Run Across America for Trauma Awareness (#RAAFTA) fundraising event in partnership with Be The Good.
The objective is to run a cumulative 3,000 miles. Only by joining together can we reach our goal. Participants of all ages and abilities are welcome to run, walk, stroll or roll
in the great outdoors to support this much needed cause. CPP's mission is to transform our nation's prisons, currently places of repetitive traumatization and isolation, into centers for healing and education. Our focus is on
Adverse Childhood Experience (ACE)
awareness, with the intention of bringing trauma-responsive training to all prisons.
Registration is $10 with an option to also purchase a t-shirt. If you'd like to join in and the registration fee is a concern, please use the promo code "FREERAAFTA" during registration for free entry.
All proceeds from the $10 registration fee and monies raised through your sponsors (friends, family, business colleagues) go directly toward supporting CPP's mission.
Do I really have to run across America?
No. You are welcome to if you'd like, but
the idea is that in working together collectively with friends, family, co-workers, and people you don't know (yet), we can accomplish great things
, like running 3,000 miles in one week, and facing adversity even when the task seems daunting. Because together we are strong.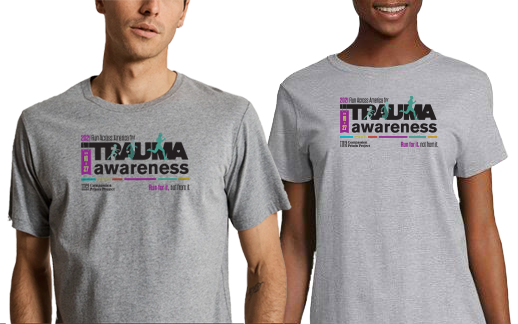 Check out the cool shirt!
Our awesome designer, Morgan Emmess, has created yet another great logo, and you can sport it around town on your event shirt if you elect to add one to your registration.
Once you get your shirt, snap some photos of yourself running, walking, rolling, or strolling on social media using the hashtag #RAAFTA.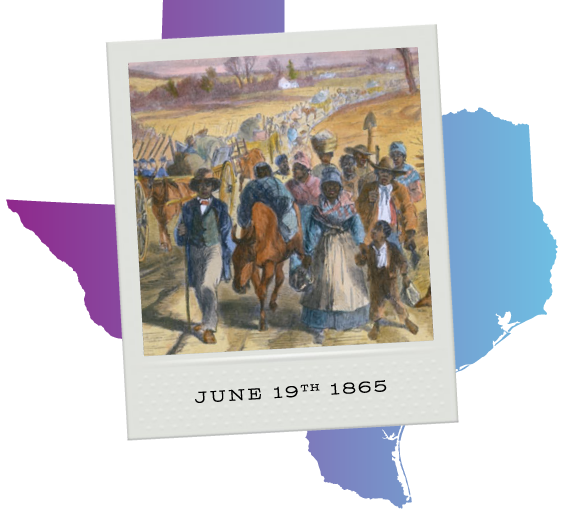 Juneteenth
June 19th , or Juneteenth as it is known to many, is
a day of celebration marking the end of African American slavery in the U.S. CPP recognizes this day as a historic moment in our country's history
when so many people finally began the process of healing from this generational trauma.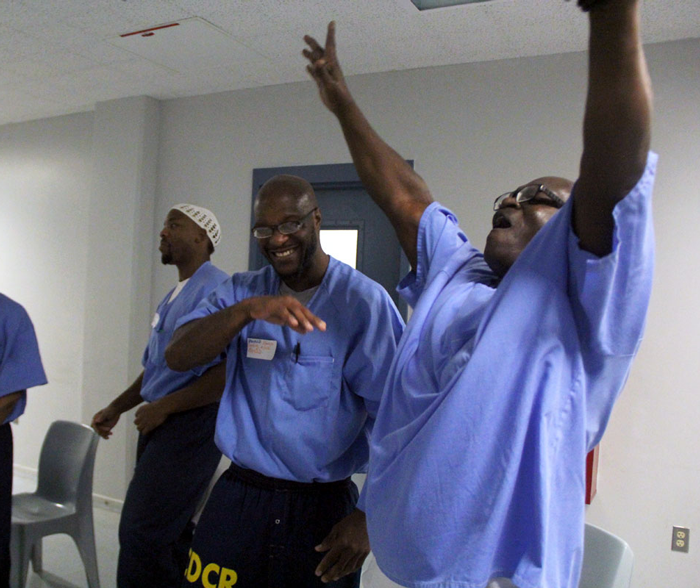 Together, We Can Reach Our Goal
The Run Across America for Trauma Awareness is an opportunity to move and enjoy nature while at the same time fundraise for a worthwhile cause.
Our goal is to raise $25,000 in support of our mission of providing our incarcerated brothers and sisters with the educational and remedial tools they need to help shift the paradigm and heal from childhood and generational trauma.
What Your Money Will Accomplish: