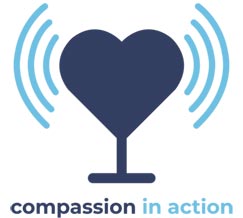 Join CPP Founder Fritzi Horstman and guests as they discuss the objectives and approaches involved in bringing trauma awareness and compassionate healing to the forefront of public conversation.
Mark Moskowitz had a 28-year career in finance including a time owning his own hedge fund. During a spiral in his life, Mark found himself pleading guilty to wire fraud for taking $700,000 of the funds assets. He was sentenced to 33 months and went to Otisville Federal Prison. It was there that he learned about his trauma as a child that led to a life of low self-esteem and poor decision making.
Since his release in 2019 Mark has dedicated himself to teaching the principles he learned while incarcerated. He is a speaker, coach, CPP volunteer and will be releasing his first book in the Spring of 2022. Click here to pre-order Mark's book, Within: How I Found My Authentic and Happy Self in a Federal Prison.
Podcast: Play in new window | Download