The journey of compassion with Dr. James Doty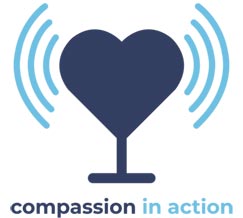 Join CPP Founder Fritzi Horstman and guests as they discuss the objectives and approaches involved in bringing trauma awareness and compassionate healing to the forefront of public conversation.
James R. Doty, M.D. is the founder and director of the Center for Compassion and Altruism Research and Education at Stanford University of which His Holiness the Dalai Lama is the founding benefactor. Dr. Doty works with a variety of scientists from a number of disciplines examining the neural bases for compassion and altruism. He is also a professor in the Department of Neurosurgery at Stanford University School of Medicine. Dr. Doty is an inventor, entrepreneur and philanthropist, having given support to a number of charitable organizations supporting peace initiatives and providing healthcare throughout the world.