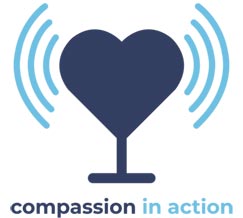 Join CPP Founder Fritzi Horstman and guests as they discuss the objectives and approaches involved in bringing trauma awareness and compassionate healing to the forefront of public conversation.
Brian Koehn is the founder of Social Profit Corrections, a nonprofit organization. He has over 28 years of experience in the field of private corrections serving in various leadership roles, including 14 years as a Complex Warden and Warden at five separate facilities, managing contracts in partnership with the Federal Bureau of Prisons, the United States Marshal Service, Immigration and Customs Enforcement, multiple States, detention and county jails.
Mr. Koehn has been instrumental in developing policies and processes that focus on resident change initiatives, security, and staff well-being and training. Mr. Koehn is a proud veteran of the United States Marine Corps and the US Army.
Check out his amazing vision on his Social Profit Corrections website.
Podcast: Play in new window | Download