Support Trauma Talks on Giving Tuesday
Our goal is to raise $100,000 so that we may get Trauma Talks into the hands of all people living and working in prison.
Gaining awareness through Trauma Talks can:
positively influence the lives of all the men and women who live and work in prisons
promote proactive rather than reactive behavior
potentially reduce the recidivism rate in the USA
benefit the communities and families of returning citizens
Together, our compassion, humanity and generosity will make the difference.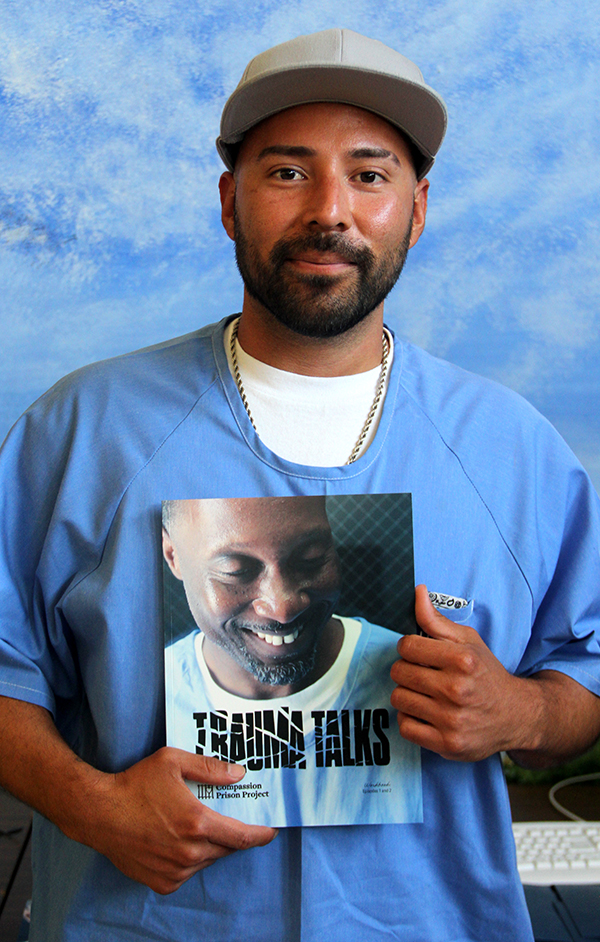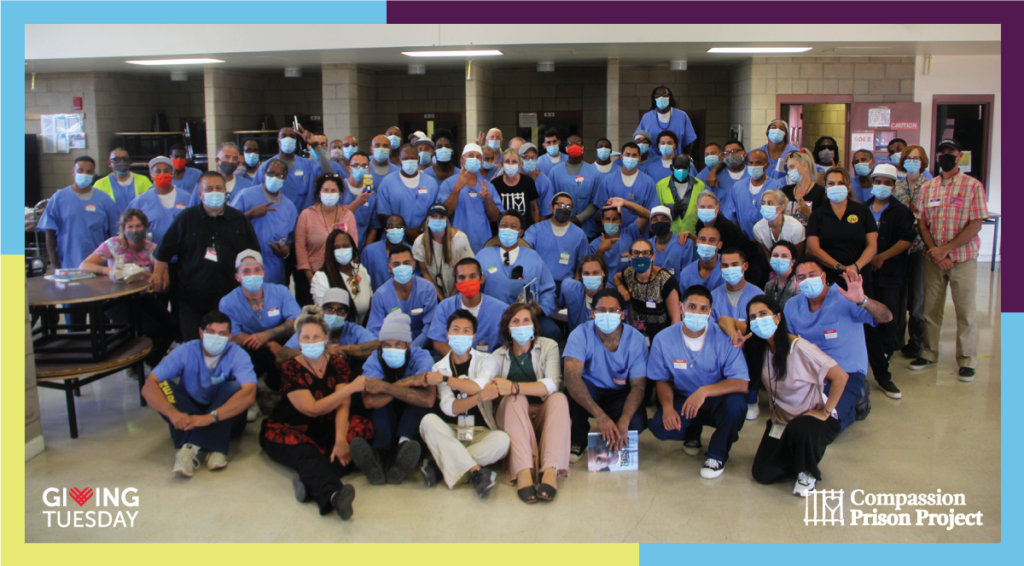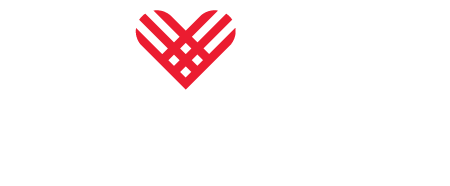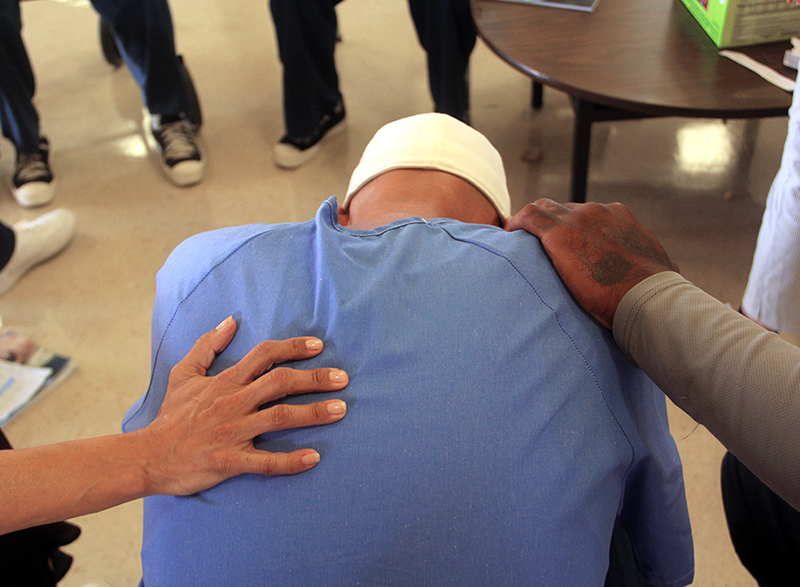 Time spent at the prison was intense, filled with a rollercoaster of emotions that served to broaden our understanding of the plight of the incarcerated. Valley State Prison residents, correctional staff, and the Compassion Prison Project team found themselves on a journey, moving from moments of joy to moments of sorrow, all the while recognizing our innate compassion for one another since nearly all had experienced some form of childhood trauma. At the same time, a generosity of spirit shown through the eyes of the participants. Residents spoke from the heart, expressing their inner struggles while staff reflected upon their own pasts and the impact their childhoods had upon their present experience.
We Journeyed through Joy, Sorrow and Compassion while sharing about Childhood Trauma
Compassion Prison Project's mission is to create trauma-informed prisons and communities by addressing childhood trauma and Adverse Childhood Experiences (ACEs), and the detrimental effects trauma can have on mental and physical health, as well as on the choices individuals make during their lifetimes.
Follow our stories and on Tuesday, November 30th join us to celebrate the global Giving Tuesday campaign by supporting Compassion Prison Project's efforts to bring trauma awareness, via Trauma Talks, to as many prisons and communities as possible.