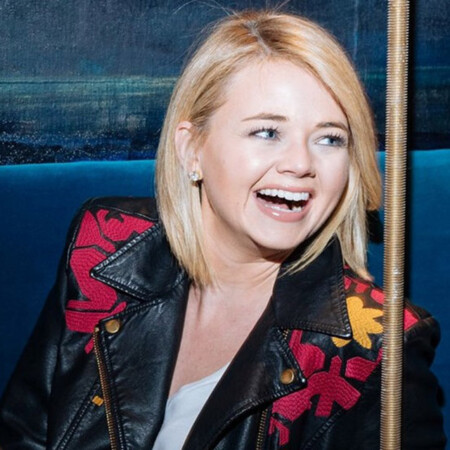 Katie Shannon
Compassion Ambassador
Brief info
KATIE SHANNON HIGH PERFORMANCE COACH TO THE AMBITIOUS-ADDICTED PROFESSIONALS
Katie understands how to co-create the leaders of tomorrow while balancing ambition-fueled personalities and big careers.
She enjoys infusing energy into every client she works with by creating raw space to be unapologetic. Brave communication and forward momentum encapsulate the demand for Katie's coaching partnership.
As a leader and peak performer for brands such as Four Seasons Hotels and Plank Industries (Family office of the CEO of Under Armour), Katie balanced her highs of generating massive revenue and building brands with lows of indecision, self-sabotage and compulsive behavior.
Due to burnout and depression, Katie decided to dive deep into her emotional self and psyche as a driven professional and better understand the subconscious motivations that created havoc in her life.
Through deep work and studying the genetics of the Ambitious Archetype, Katie teaches the naturally driven how to harness their blueprint in a healthy way.
Katie has coached Senior Leadership represented by the IFC, Four Seasons Hotel Company, CLEAR, Billion Dollar Fund, Under Armour and Nike.
In her spare time, you will see her styling returning citizens for their next big life chapter in gently worn donated suits, on behalf of non profit, Sharp Dressed Man. Life is beautiful!