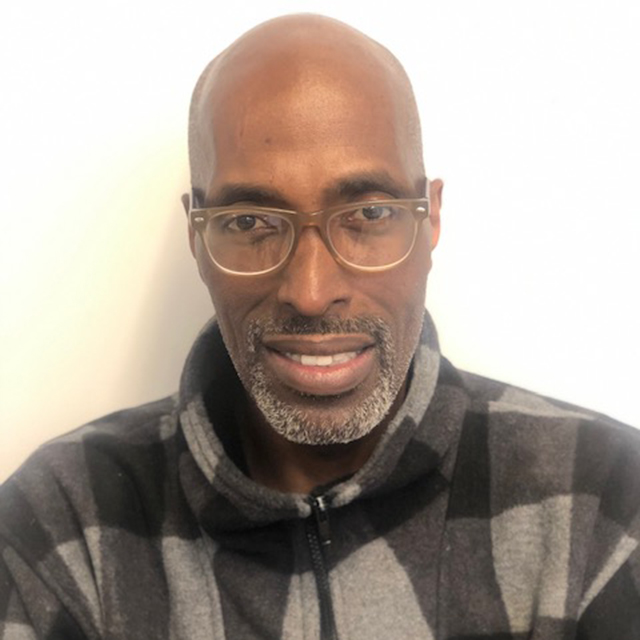 Kevin Mays
Compassion Ambassador
Brief info
Kevin Rondu Shabazz Mays walked out of Woodbourne Correctional Facility on June 10th, 2019, having spent 28 years in prison. Kevin's educational background is vast: he has a Bachelor's Degree in Criminal Justice from Syracuse University, an Associate's Degree in Humanities from Duchess Community College and he is a certified paralegal.
Kevin created and developed a 16-week program/workshop called "Authentic Reconciliation" that addresses pathological anger that young adolescents and young adults suffer from stemming from their primary and secondary stages of growth and development. Kevin is heavily active in the Restorative Justice Community, helping justice-impacted individuals.
Kevin is the Co-Chairman of Survivors of the System, a support group for returning citizens focusing on developmental and prison trauma and searching for solutions in our political system. He has worked with several Not-for-Profits including: Common Justice, Network Support Services, Inc., The Parole Preparation Project and American Friends Service Committee (Quakers).
Kevin's mission is to work with "at promise" youth of all ages with his program "Authentic Reconciliation" modeled after the program he developed in prison. He spends his free time working out, enjoying his family and his twin brother and researching and advocating for prison reform.