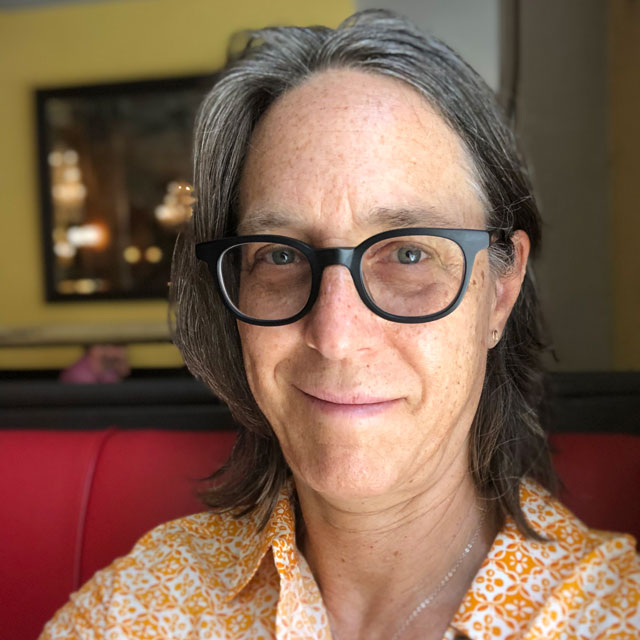 Lisa Udelson
Compassion Ambassador
Brief info
Lisa Udelson is a graduate of the UCLA Training in Mindfulness Facilitation Program, with a special interest in teaching patients that struggle with chronic illness, pain, and the resulting stress and anxiety. Lisa's unconventional style springs from lessons she learned having been diagnosed with Aplastic Anemia, a blood disorder.
An award-winning filmmaker, Lisa's current work combines written essays and the affiliated mindfulness meditation practices that carried her from mystery illness to remission.
Lisa is grateful to be involved as a volunteer with the Compassion Prison Project.
lisaudelson.com