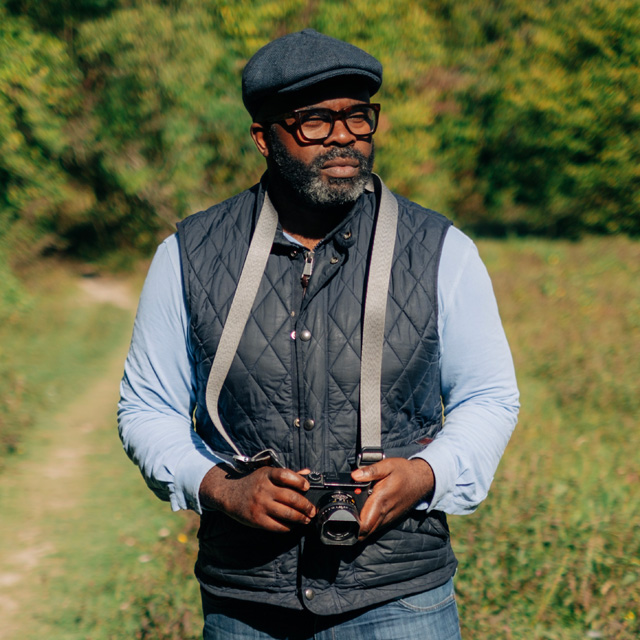 Misan Harriman
Compassion Ambassador
Brief info
FOUNDER, EDITOR-IN-CHIEF, WHAT WE SEEE
Misan Harriman developed curatorial skills before he was 10 years old, long before he knew the meaning of the word. Nigerian-born, from a young age in England was fascinated with film, music, the arts and anything that would make him feel something. And upon encountering an extraordinary work, would be compelled to share it. The dawn of the internet gave him an almost endless supply of content and the growth in social media platforms provided the channels necessary to build a global, premium social publisher.
Today, What We Seee is a network of over 27 media brands across web and social platforms reaching over 300 million people around the world and has clocked up over 2 billion video views in the last two years. What We Seee aims to fulfill the cultural promise of the internet: to surface and amplify uplifting and inspirational stories in a curated stream of the best output from a diverse, eclectic and exclusive array of voices, artists, archives and brands raising the tone of online conversation.