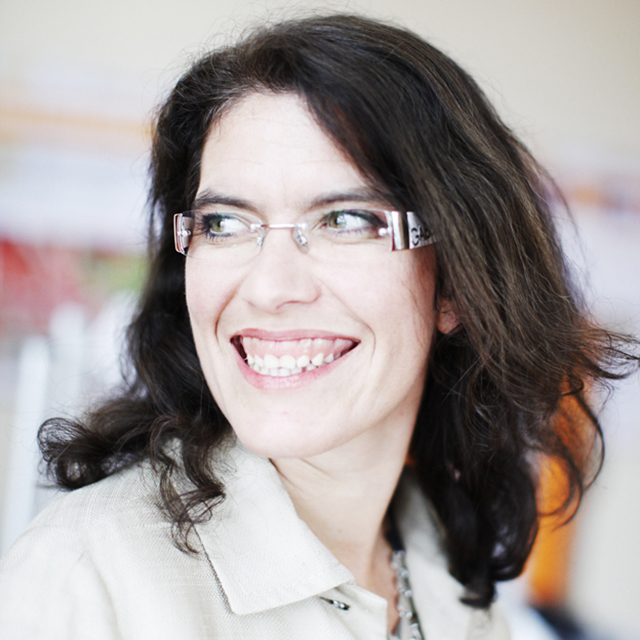 Nina Zolezzi
Compassion Ambassador (CPP International)
Brief info
Nina Zolezzi studied Psychology, Political Science & Sociology then qualified as a systemic Family Therapist with a focus on Childhood Trauma.
As a young therapist, overwhelmed by the emotional weight of her work, she left her profession to spend 25 years as the CEO of a cross-cultural Communication consultancy in Germany.
With her team at EnglishBusiness, she trains, coaches and builds leadership communication competencies for international teams. In 2020, she joined CPP, returning to her intention of making society more humane and therefore safer, kinder and fulfilling for children by breaking the perpetual cycle of trauma where our most traumatized citizens are found.
Her vision is to translate the compassion in action work of CPP into actionable policy & practices in Europe - pioneering the boldness to imagine not having better prisons but something better than prisons.