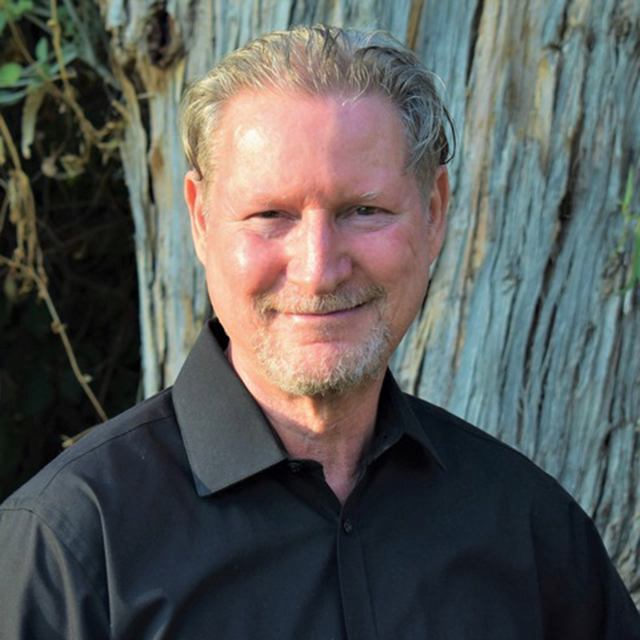 Seth C. Kadish
Compassion Ambassador
Brief info
Seth C. Kadish, Psy.D., Director of Group Therapy at PCH in Mar Vista and former Clinical Director of Milestones Ranch Malibu, was Staff Psychologist at California State Prison, Los Angeles County, counseling maximum-security inmates. Prior to that, Dr. Kadish worked with Probation youth at Penny Lane in North Hills, CA where he was named Clinician of the Year 2001.
An inspiring educator who leavens serious topics with humor, Dr. Kadish has spoken at a number of conferences in the U.S. and Canada including CAADE, U.S. Journal Counseling Skills, and Brief Therapy on Pattern Identification and Reduction Therapy and Facilitating Compelling Groups. Dr. Kadish was Adjunct Professor at California Graduate Institute, teaching popular courses including The Criminal Mind, The Prison Mind, and Psychotherapy With Difficult Clients.
Dr. Kadish, author of "Pop Your Patterns: The No-Nonsense Way to Change Your Life" and the "Facilitating Compelling Groups Workbook," is currently featured on the "Pop Your Patterns" YouTube channel. Dr. Kadish has also appeared in print, podcast, radio and television including the Oprah Winfrey Network documentary series, Ryan and Tatum: The O'Neals (2011) and the award-winning documentary, Iceberg Slim (2013).